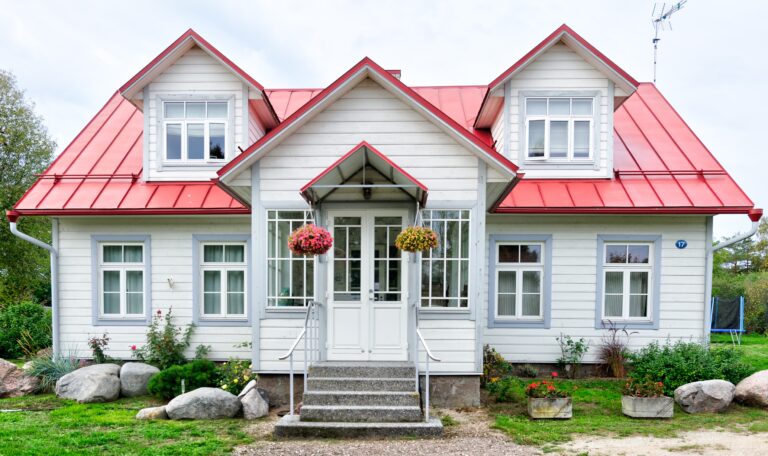 5 Most Common Roof Types and Their Lifespans
When it comes to roofing, homeowners have a lot of options to choose from. As a homeowner, you must select the right roofing system. There are a lot of factors you need to consider; among them is the roof's lifespan. Understanding the differences between the types of roofing offered by the roofing contractors of South Windsor, CT, can help you choose the right one for your home.
In this article, the Roofing Contractor of South Windsor will enumerate the most common types of roofing and how long each typically lasts.
Asphalt shingles are arguably the most common material chosen for residential roofing in the U.S. Many homeowners opt for them due to their affordability and durability. Asphalt shingles are made from a combination of fiberglass and asphalt sealant, and they can effectively protect your roof for years to come.
An asphalt shingle roof typically lasts for around 15 to 30 years. Of course, its lifespan will be affected by many factors, such as the area's climate and the weather conditions it's subjected to. If you have an old shingle roof, you must let roofing contractors in South Windsor, CT inspect it to know whether it's up for replacement.
You can never go wrong with metal roofing if you need long-lasting roofing. A metal roof is expected to last around 40 to 70 years, and they often come with impressive warranties from 20 years up to a lifetime. Metal roofing can last for over 100 years since they're usually made of premium metals such as copper, zinc, aluminum, and stainless steel.
Most homeowners with metal roofing installed can enjoy an extremely durable roof that can last for a lifetime. If you currently have a metal roof, you need to watch out for signs such as widespread rust and roof leak damage, as they are the common signs that you need a roof replacement.
3. Wooden Shakes and Shingle Roofs
Even if there are better alternatives like metal roofing, there are still quite a lot of homeowners who opt for wooden roofs. The rustic look of this roof is one of the primary reasons some high-end homes prefer wood-shake roofs over other options. These roofs may offer certain visual advantages, but there's a catch – they're high maintenance.
Wooden shakes and shingle roofs can last for around 30 years, and they often come with warranties of 40 years. However, if you're considering this type of roof, you must understand that you need to perform regular maintenance if you want it to last longer. Regular cleaning and repainting every five or so years is some of the upkeep you need to conduct regularly.
Some of the most classic options when it comes to roofing materials are clay tile roofs. This type of roof is highly durable, and you can expect it to last 50 to 100 years. Additionally, manufacturers often throw in 30-year warranties and sometimes a lifetime! The impressive lifespan of this roof can be attributed to the clay tiles' resistive properties against the weather, rot, and fire.
Clay tiles offer a great visual appeal that can make your home the envy of your neighborhood. Unfortunately, they won't last long in colder climates since low temperatures can significantly damage the tiles. If you have a clay tile roof, you need to watch out for things such as cracking, chipping, and leakage, as they're the common signs your roof is up for a replacement.
If you genuinely want a long-lasting roof option guaranteed to last for generations, then a slate tile roof is for you. Slate roofs have an incredibly long life expectancy of 75 to 200 years. Manufacturers often include a 50-year warranty on slate tiles once purchased. This type of roof is excellent for extreme weather conditions and changing temperatures. Not only that, they don't require as much maintenance as wooden shingle roofs.
Here's the thing about slate tile roofs: they may look like the best option for your forever home, but slates are incredibly heavy. If you're planning to have a slate tile roof, you must first ensure your roofing system is up for the task and can handle the load of heavy materials such as slate tiles.
Your Home Deserves the Best Roof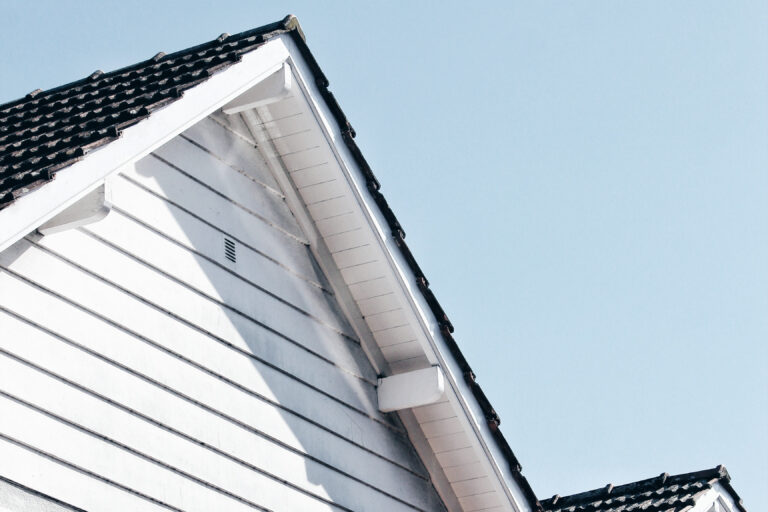 We've covered the most common roofing options for homeowners. If you're looking for a reputable roofing contractor in South Windsor, CT, who can install your preferred roof effectively, look no further. Here at the Roofing Contractor of South Windsor, we've got the best roofers in town, and they can handle any residential roofing installation, regardless of how difficult it may seem. Contact us today to learn more!